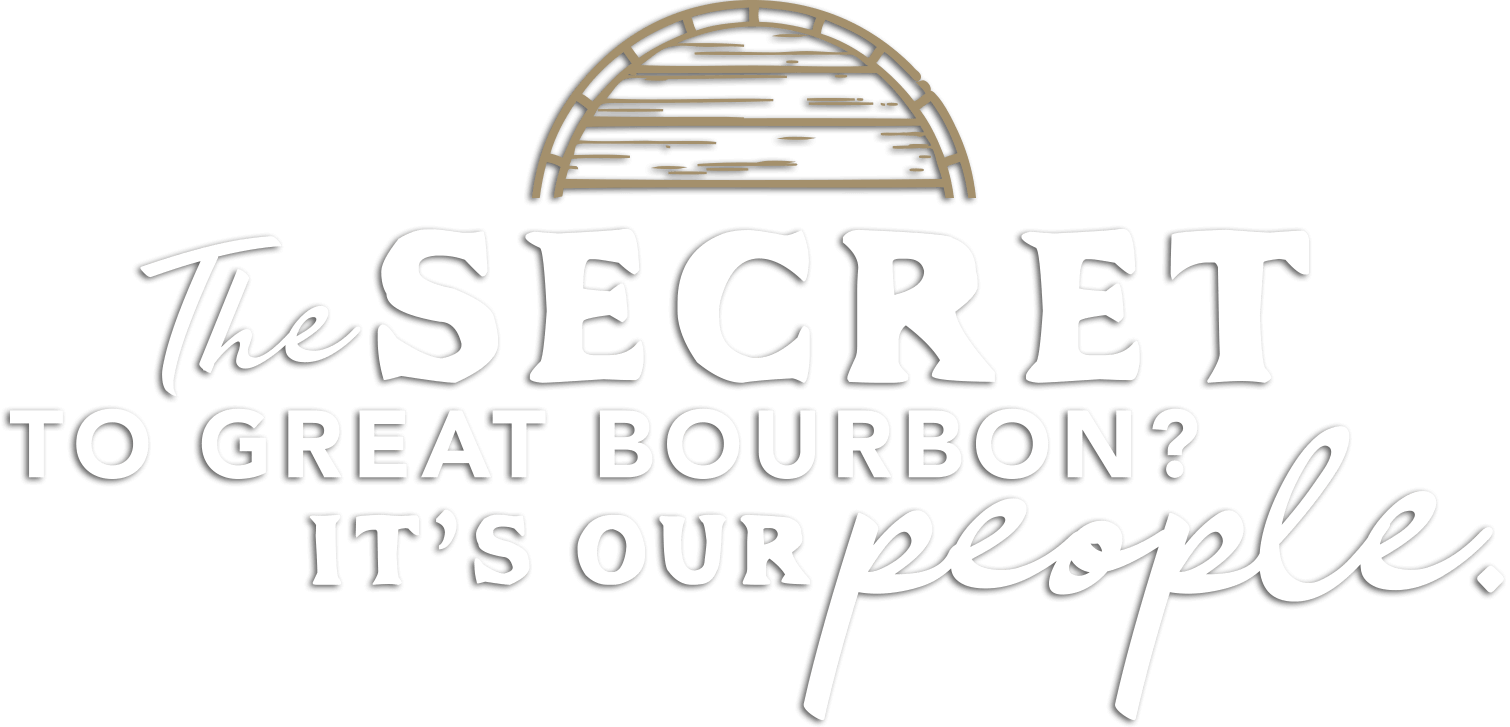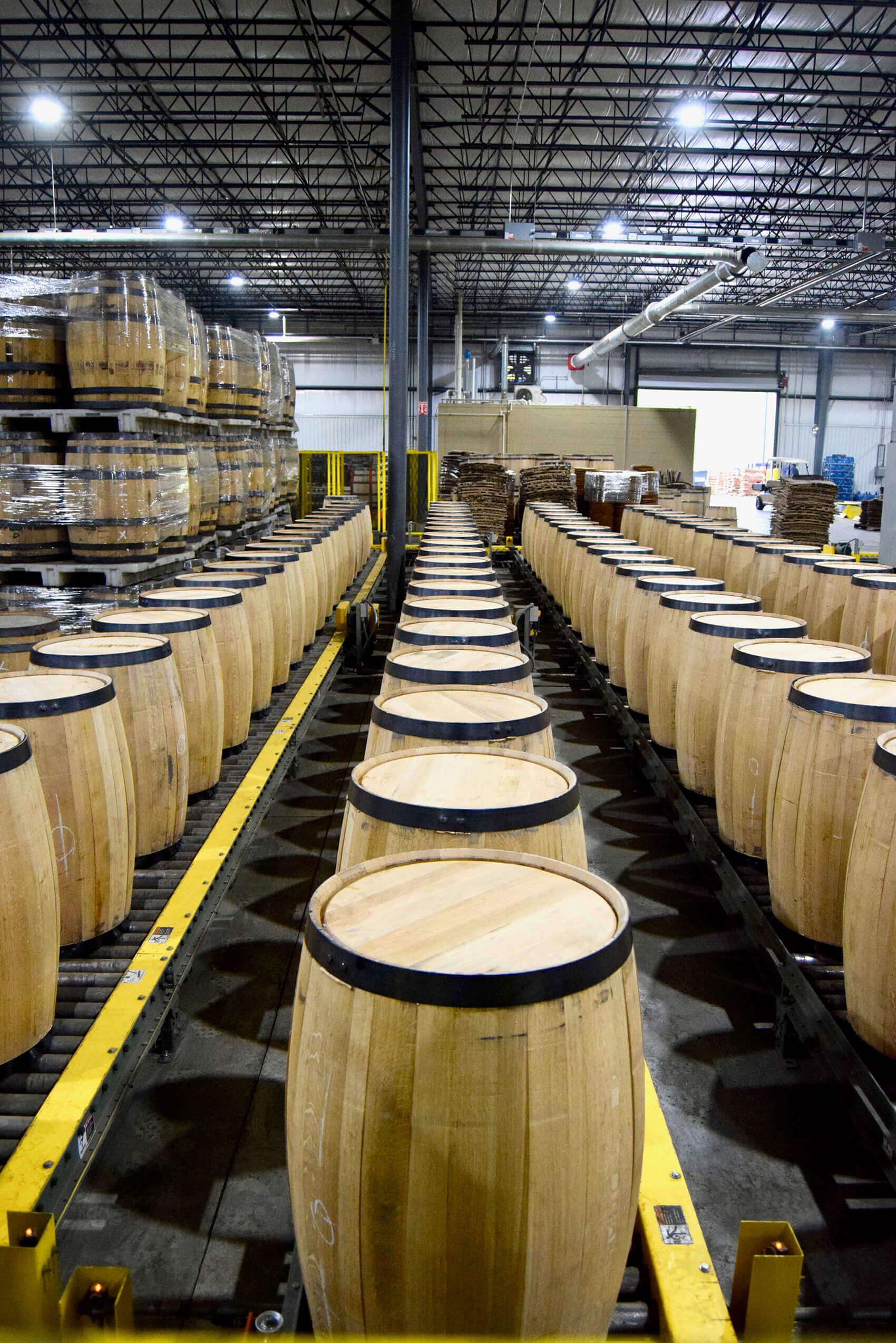 We are makers of quality oak bourbon barrels. We began as a family-owned business by C.B. and Imogene Robinson in a small southeastern Kentucky stave mill in 1958.
We secure renewable white oak logs from all over the southeast. We turn them into staves to produce 53-gallon barrels known throughout the industry for their quality. We char the insides of each barrel to provide the distinctive color and taste for some of the best-known bourbons in the world.
We are proud to continue to serve our community, state and world with our quality bourbon barrels.
Become the world's premier barrel producer
Be the best value proposition for our customers
Recognized and respected as the industry's most desired place to work and visit
To become a highly recognized and respected builder of bourbon barrels and one of the industry's most-desired places to work!
We are committed to crafting top quality bourbon barrels and meeting the needs of a burgeoning industry.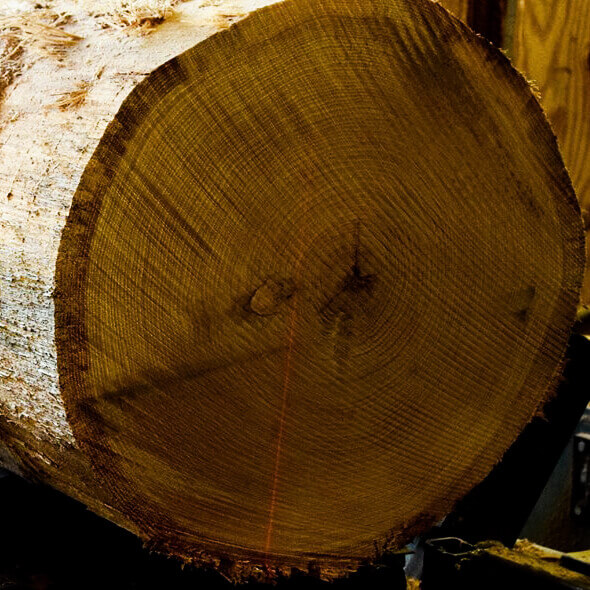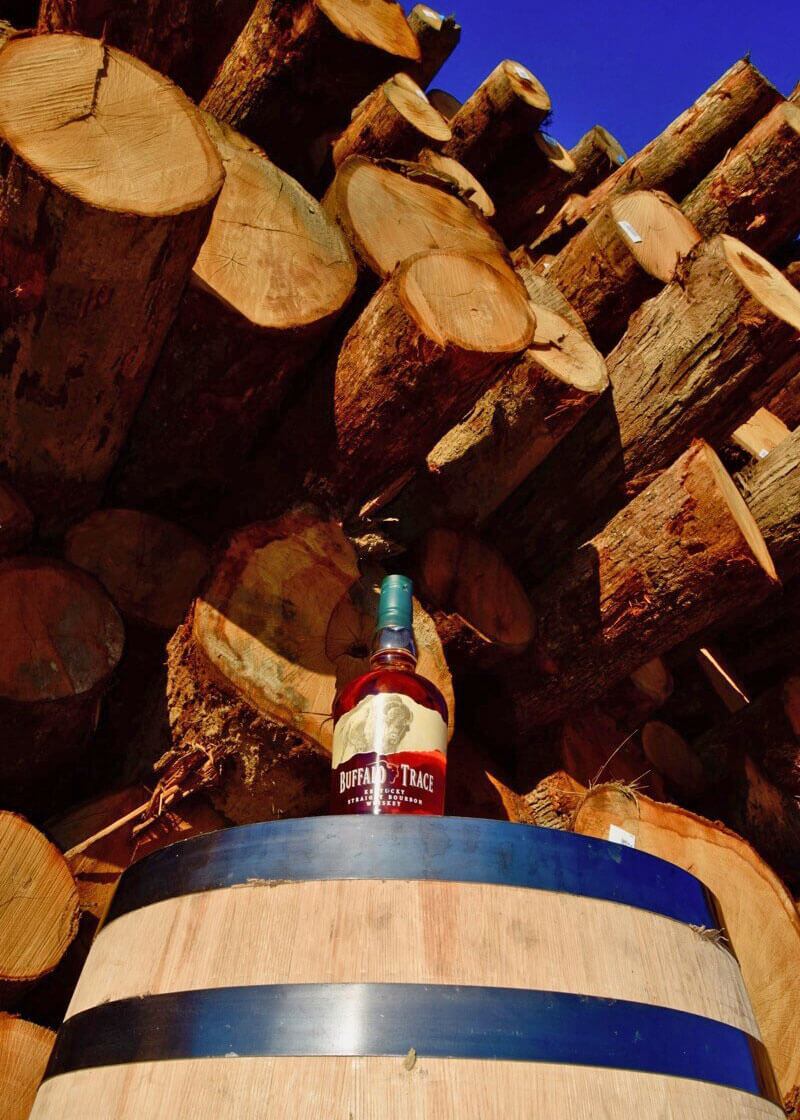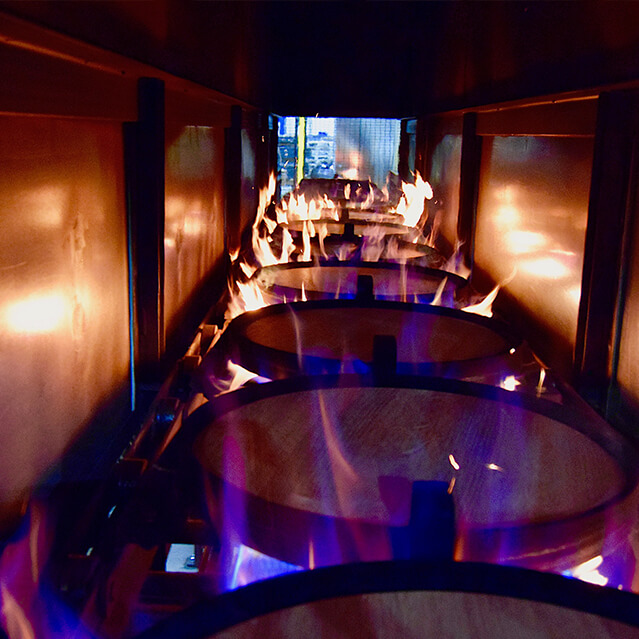 Robinson Stave East Bernstadt Cooperage manufactures quality Appalachian white oak bourbon barrels. We are committed and diligent about maintaining the highest quality standards for our barrels to ensure they produce the best bourbons in the world.
The secret behind great bourbon?
Behind great bourbon are great barrels. Behind our barrels are great people. We're always looking for compassionate, qualified new team members who share our vision and values of hard work, quality, and enthusiasm.