A visit to Robinson Stave Mill and Cumberland Cooperage on the eastern end of Ky. 3434 shows a bustling, growing testament to one man's vision and hard work, along with the increasing demand for some of the country's finest bourbon whiskey.
In the center of the facility sits a small home where C.B. Robinson moved his family in 1974. Across the state road are the stave mills, which Robinson took over when his father died in an automobile accident in Jackson County in 1958. He opened the cooperage, or barrel shop, in 1993 to insulate the company from the ups and downs of the stave supply business.
Robinson walked to work six days a week and put in as many or more hours than his employees until just a few weeks before his death in September 2016 at age 89.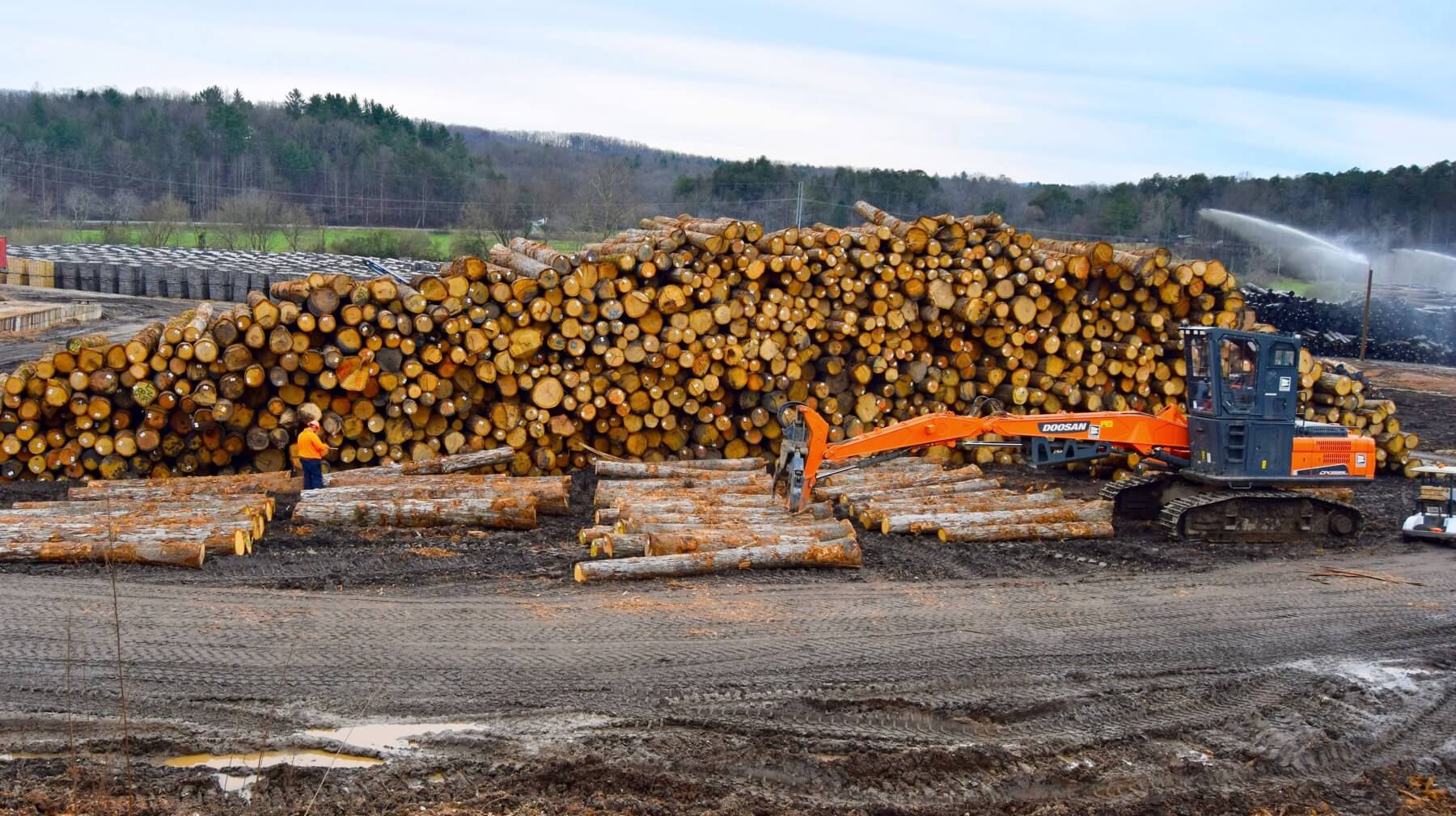 Become the world's premier barrel producer
Be the best value proposition for our customers
Recognized and respected as the industry's most desired place to work and visit
To become a highly recognized and respected builder of bourbon barrels and one of the industry's most-desired places to work!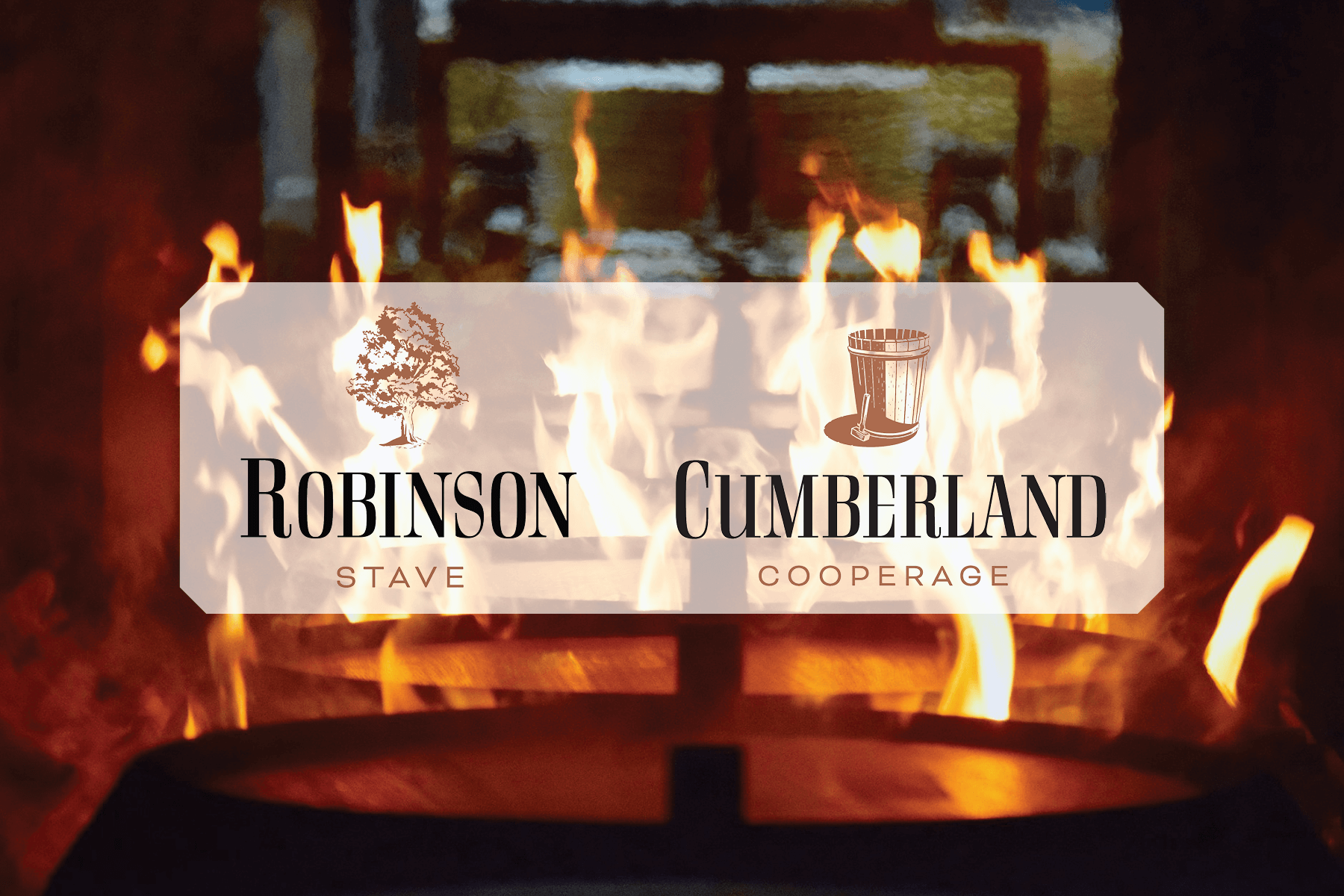 The late C.B. Robinson took over the stave mill in 1958 after his father died in a car accident. He built it, along with his family, into a major supplier of oak barrels to Kentucky's booming bourbon industry. He was known for humbleness and hard work, often working as many hours or more than his men until he died in September 2016 at age 89.
Robinson and his wife, Imogene were proud of their four children. He affectionately called them his "four roses," which happens to be the name of a popular Kentucky bourbon.
Robinson was known for providing for his employees. If someone was in a tight spot financially, he would give him money for lunch or medical expenses without expecting repayment.
Robinson even entertained family and employees after work almost every Saturday night. He liked to play and record Bluegrass music in a homemade studio that also served as the employee break room.
Today, the company provides one of the top starting wages in the area and offers competitive benefits.
No matter how big the company gets, the philosophy of taking care of employees will never change.
The secret behind great bourbon?
Behind great bourbon are great barrels. Behind our barrels are great people. We're always looking for compassionate, qualified new team members who share our vision and values of hard work, quality, and enthusiasm.